SCHEDULE OF PERFORMERS
JOYANN PARKER
April 24, 2020 at Noon

JOE FLIP
April 24, 2020 at 12:30pm

MAUDLIN
April 24, 2020 at 1:00pm

BEN COOK-FELTZ
April 24, 2020 at 1:30pm

AMANDA B. PERRY
April 24, 2020 at 2:00pm

THE HEAPING SPOONFULS
April 24, 2020 at 2:30pm

BENJAMIN MILLER
April 24, 2020 at 3:00pm

JAGGEDEASE
April 24, 2020 at 3:30pm

ANDY HUGHES
April 24, 2020 at 4:00pm

TUGG
April 24, 2020 at 4:30pm

MEGAN KLEVEN
April 24, 2020 at 5:00pm

LESLIE RICH
April 24, 2020 at 5:30pm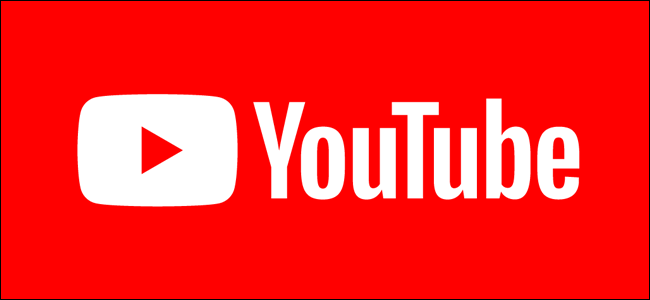 DAKOTA DAVE HULL
April 24, 2020 at 6:00pm

LILY DETAEYE
April 24, 2020 at 6:30pm

DAN ISRAEL
April 24, 2020 at 7:00pm

JEREMY JEWELL
April 24, 2020 at 7:30pm

CHRIS KOZA
April 24, 2020 at 8:00pm

JOEL WARD
April 24, 2020 at 8:30pm

JILLIAN RAE
April 24, 2020 at 9:00pm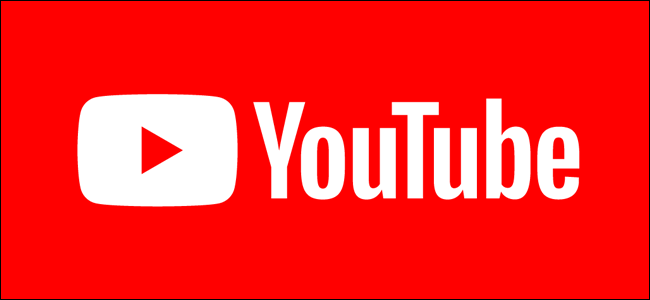 JOHN MARK NELSON
April 24, 2020 at 9:30pm

THE ULTRASOUNDS
April 25, 2020 at Noon

TED HAJNASIEWICZ
April 25, 2020 at 12:30pm

DAN CHRISTIANSON
April 25, 2020 at 1:00pm

THE UKULELE VIKING
April 25, 2020 at 1:30pm

STEPHEN FLEET
April 25, 2020 at 2:00pm

TIM THOMAS
April 25, 2020 at 2:30pm

BAYO
April 25, 2020 at 3:00pm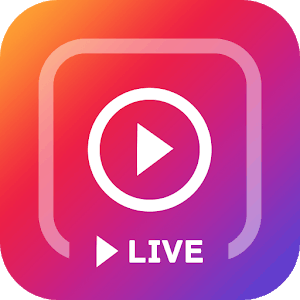 CARNAGE THE EXECUTIONER
April 25, 2020 at 3:30pm

HEIRUSPECS
April 25, 2020 at 4:00pm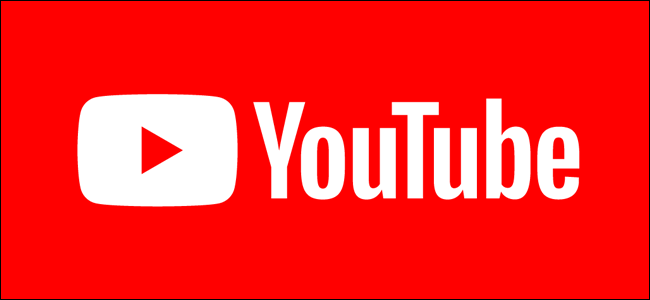 KESTON DION WRIGHT
April 25, 2020 at 4:30pm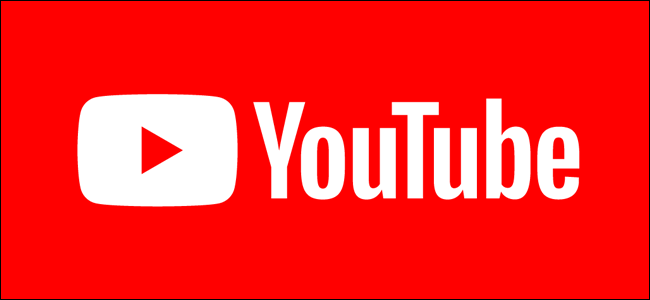 KATY VERNON
April 25, 2020 at 5:00pm

AMANDA GRACE
April 25, 2020 at 5:30pm

ADAM HAMMER
April 25, 2020 at 6:00pm

HIGH & RISING
April 25, 2020 at 6:30pm

THE ROYAL DUMPSTERS
April 25, 2020 at 7:00pm

ANTHONY IHRIG
April 25, 2020 at 7:30pm

MIKE MICHEL & THE ORANGE GOODNESS
April 25, 2020 at 8:00pm

ROGUE THE WOLF
April 25, 2020 at 8:30pm

MARK MALLMAN
April 25, 2020 at 9:00pm

CHASTITY BROWN
April 25, 2020 at 9:30pm

MOTHER BANJO
April 26, 2020 at Noon

JASON EDWARD
April 26, 2020 at 12:30pm

THE PICKLED BEATS
April 26, 2020 at 1:00pm

ABIGAIL PHELPS
April 26, 2020 at 1:30pm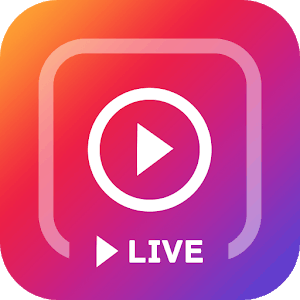 TAYLOR JAMES DONSKEY
April 26, 2020 at 2:00pm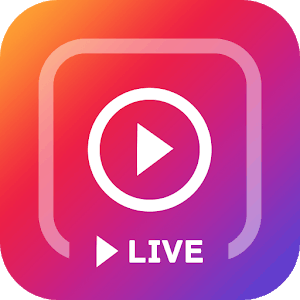 NOAH SHORT
April 26, 2020 at 2:30pm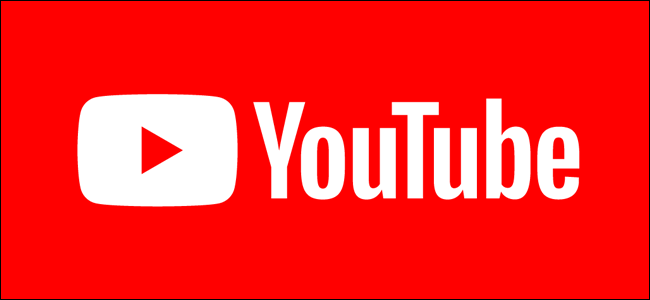 THEYSELF
April 26, 2020 at 3:00pm

PLANET WAVES
April 26, 2020 at 3:30pm

JAKE ILIKA
April 26, 2020 at 4:00pm

BO MONRO
April 26, 2020 at 4:30pm

CLAMS
April 26, 2020 at 5:00pm

LAKEWOOD CEMETERY
April 26, 2020 at 5:30pm

TOMMY BENTZ BAND
April 26, 2020 at 6:00pm

GENTLEMAN SPEAKER
April 26, 2020 at 6:30pm

TIM EMMONS
April 26, 2020 at 7:00pm

COURTNEY YASMINEH
April 26, 2020 at 7:30pm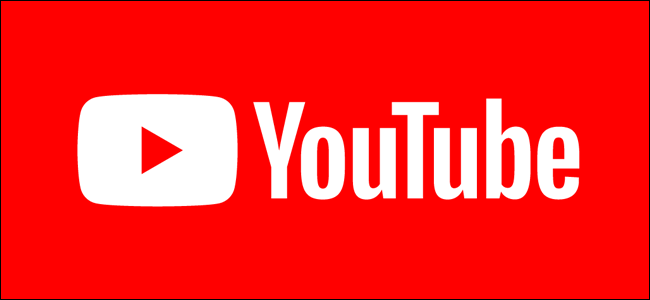 MARTIN DEVANEY
April 26, 2020 at 8:00pm

THE BROTHERS BURN MOUNTAIN
April 26, 2020 at 8:30pm

GABRIEL DOUGLAS
April 26, 2020 at 9:00pm

CHARLIE PARR
April 26, 2020 at 9:30pm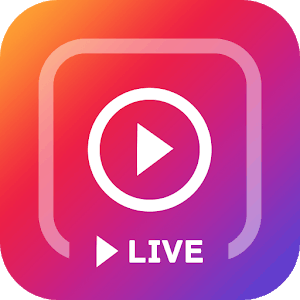 Land of 10,000 Streams is a free, 3-day, live-streaming, crowdsourced music festival, featuring more than a dozen bands and musicians each day. The majority of the streaming performances will be 20-30 minutes in length. This is a pass-the-hat festival. We rely entirely on your contributions to stay afloat.
It is our hope that individuals and businesses will take this festival as an opportunity to give directly to the musicians who are participating. Please note that this is an experiment; we have never done this before. We are open to your suggestions on how we can improve the festival going forward.
The COVID-19 pandemic is unprecedented and changing our world. Let's work together and help our musicians persevere through this crisis.
Sincerely,
Land of 10,000 Streams Team